Al
Our hero, Al is a piece of spaghetti raised to believe that his ultimate purpose is to be savored. He'd do just about anything to be chewed up and swallowed–but first, he'll have to find his way in a world that's nothing like what he was told.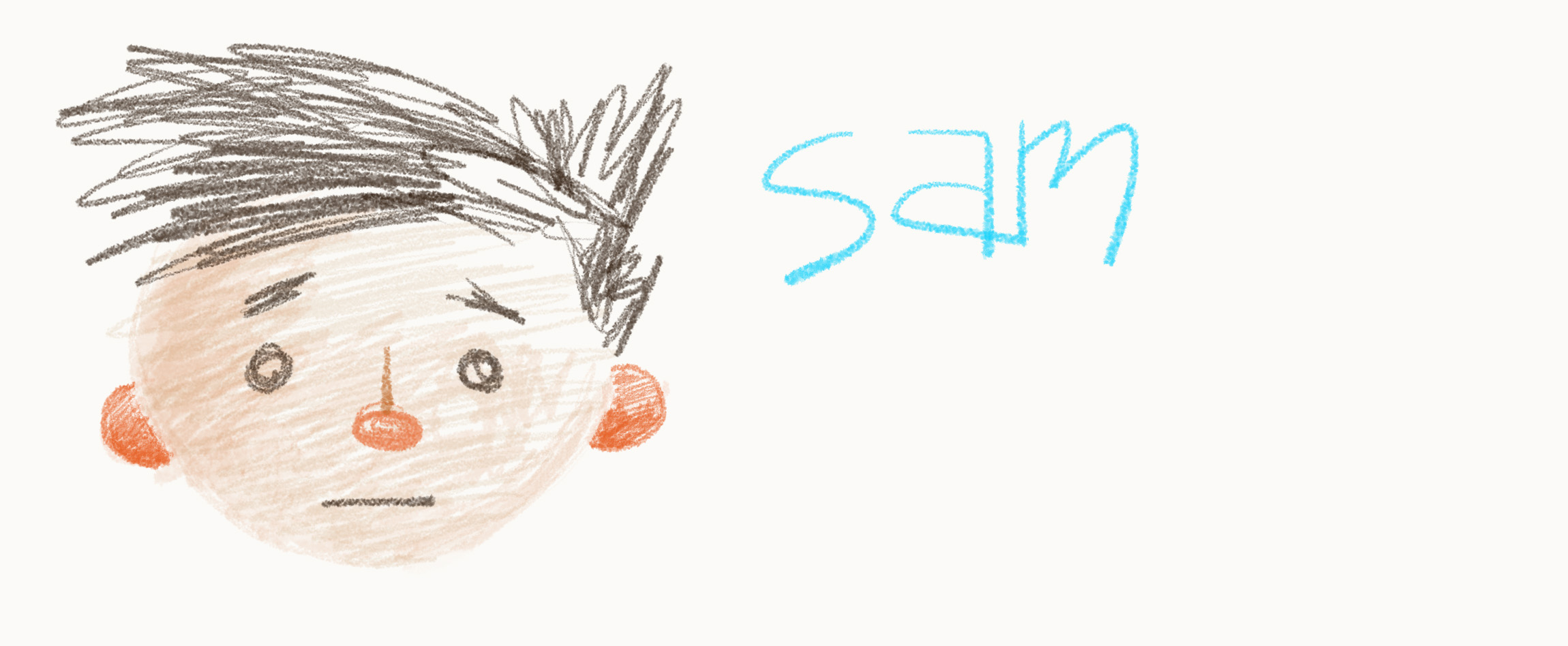 An 8-year-old mad scientist in the making, Sam's greatest joy is experimenting on leftovers from the family dinner table. The food fears him; his family misunderstands him. And although he often has trouble making sense of the world around him, he can see magic where others can't.
Peach
Plucked abruptly from a sunny orchard in Georgia, Peach isn't keen on the rest of the food in the kitchen. Her refusal to be eaten shocks Al–despite growing softer by the day, she'd rather be thrown away than enjoyed by people who don't deserve her.
Imagine Cruella Deville with a deep fryer and an MBA–that's Paula. Unfortunately, she's got her heart set on Frank, Sam's well-meaning (if aloof) father. But is it love that Paula's after, or something else entirely?
Salt & Pepper
These two seasoned seasonings know a thing or two about the kitchen world. But after taking Al under their wing in a pinch, they unwittingly start an adventure that might just shake up everything they thought to be true.
13-time NBA champion and one of the greatest coaches in the history of the game, Phil Jackson is also a character in our musical. Any more questions?